Last news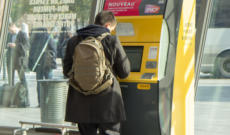 06
May
2021
Médias
Revue média : avril 2021
Toute l'actualité médiatique de la FNAUT au cours du mois dernier.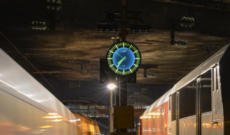 06
May
2021
Médias
Agenda de la FNAUT : mai 2021
Voici les événements auxquels participent les responsables de la FNAUT au cours de ce mois.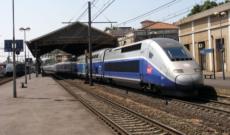 04
May
2021
Communiqué
Lignes nouvelles : la FNAUT approuve ces projets d'intérêt national…
Le gouvernement relance les grands projets ferroviaires de lignes nouvelles Bordeaux-Toulouse et Montpellier-Perpignan, après une séquence bien timide consacrée aux transports de proximité. La FNAUT…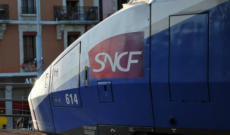 27
Apr
2021
Position
Infrastructure : LGV Rhin-Rhône de Belfort à Mulhouse
Lorsque la FNAUT (Pierre Bermond) a proposé une LGV qui pourrait capter à la fois les déplacements radiaux Paris-Dijon-Mulhouse-Bâle-Zurich et les déplacements transversaux Alsace-Lyon-Marseille/Montpellier, cette…
The French Federation

of Passengers' Associations

FNAUT is an official consumer association. We represent, advise and defend passengers of all transport modes.

FNAUT is a lobby which strives to influence transport and regional planning policy in the interest of passengers.
40 000
members throughout the country
2 000
passengers' assitance each year
transport dispute
FNAUT advises you
on transport disputes
FNAUT informs on passenger rights and helps them for judicial proceedings.
Our legal department assists passengers in case of dispute with a transport company.