Last news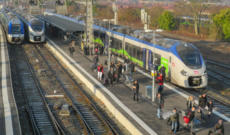 14
Jan
2021
Lettre ouverte relative à la suspension des abonnements de transport…
Lors du premier confinement, un certain nombre de mesures commerciales avaient été prises pour dédommager les abonnés. Les mesures commerciales prises dans le cadre du…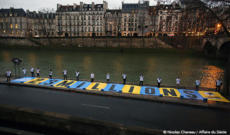 14
Jan
2021
Evènement
Audience de l'Affaire du Siècle à Paris
L'audience de l'Affaire du Siècle a lieu aujourd'hui à 13h45, au tribunal administratif de Paris.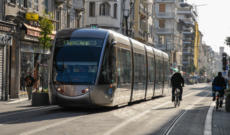 11
Jan
2021
Communiqué
Quatrième appel à projets de transports collectifs urbains : une…
Un quatrième appel à projets de transports collectifs urbains est enfin lancé par le gouvernement : la FNAUT approuve cette initiative qu'elle réclamait depuis des années…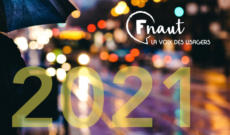 04
Jan
2021
Bonne année 2021
La FNAUT vous adresse ses meilleurs vœux pour 2021.
The French Federation

of Passengers' Associations

FNAUT is an official consumer association. We represent, advise and defend passengers of all transport modes.

FNAUT is a lobby which strives to influence transport and regional planning policy in the interest of passengers.
40 000
members throughout the country
2 000
passengers' assitance each year
transport dispute
FNAUT advises you
on transport disputes
FNAUT informs on passenger rights and helps them for judicial proceedings.
Our legal department assists passengers in case of dispute with a transport company.