Last news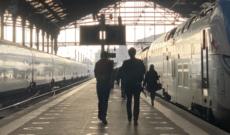 16
Nov
2021
Communiqué
Les conséquences de la crise sanitaire sur les habitudes de…
La FNAUT met en ligne un questionnaire pour comparer les habitudes de déplacements des usagers avant et depuis la crise sanitaire ainsi que pour proposer…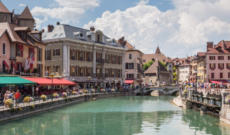 29
Oct
2021
Médias
Revue média : octobre 2021
Toute l'actualité médiatique de la FNAUT au cours du mois dernier.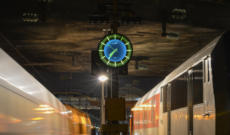 27
Oct
2021
Médias
Agenda de la FNAUT : novembre 2021
Voici les événements auxquels participent les responsables de la FNAUT au cours de ce mois.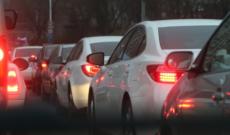 22
Oct
2021
Communiqué
Baisser le prix des carburants par une baisse des taxes…
Divers organismes ou partis politiques préconisent une baisse du prix des carburants afin de répondre aux préoccupations des ménages modestes confrontés à une forte hausse…
The French Federation

of Passengers' Associations

FNAUT is an official consumer association. We represent, advise and defend passengers of all transport modes.

FNAUT is a lobby which strives to influence transport and regional planning policy in the interest of passengers.
40 000
members throughout the country
2 000
passengers' assitance each year
transport dispute
FNAUT advises you
on transport disputes
FNAUT informs on passenger rights and helps them for judicial proceedings.
Our legal department assists passengers in case of dispute with a transport company.