Last news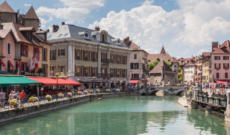 04
Jun
2021
Evènement
22e congrès de la FNAUT à Annecy
Le 22e congrès aura lieu à Annecy du 1er au 3 octobre 2021. Il est organisé par la FNAUT et la FNAUT Auvergne-Rhône-Alpes.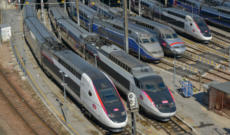 03
Jun
2021
Médias
Nouvelle tarification SNCF : les réactions de la FNAUT
Prix plafonnés, carte AvantageS... La FNAUT a accueilli favorablement la présentation de la nouvelle offre tarifaire de la SNCF. Retrouvez ici ses principales interventions dans…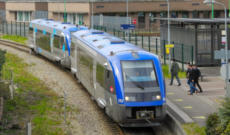 03
Jun
2021
Médias
Revue média : mai 2021
Toute l'actualité médiatique de la FNAUT au cours du mois dernier.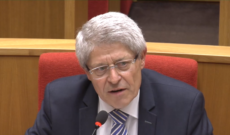 02
Jun
2021
Médias
Agenda de la FNAUT : juin 2021
Voici les événements auxquels participent les responsables de la FNAUT au cours de ce mois.
The French Federation

of Passengers' Associations

FNAUT is an official consumer association. We represent, advise and defend passengers of all transport modes.

FNAUT is a lobby which strives to influence transport and regional planning policy in the interest of passengers.
40 000
members throughout the country
2 000
passengers' assitance each year
transport dispute
FNAUT advises you
on transport disputes
FNAUT informs on passenger rights and helps them for judicial proceedings.
Our legal department assists passengers in case of dispute with a transport company.